BEER SERVES EUROPE X
A gala evening of beer and tapas
Beer Serves Europe X
Beer Serves Europe X will be a celebration of European and Spanish beer culture to mark the current Spanish Presidency of the European Union.
When: Wednesday November 29 from 17.30 onwards
Where: The Brewers of Europe House, Rue Caroly 23/25, 1050 Brussels (3-minute walk from the European Parliament)
Beer Serves Europe X will be an opportunity to, over a selection of refreshing beers and tasty tapas, discuss and celebrate beer's unique contribution to Europe and the challenges and opportunities, policy and otherwise, that lie ahead for Europe's thousands of breweries.
Please note that this is an invitation-only event.
An event organised by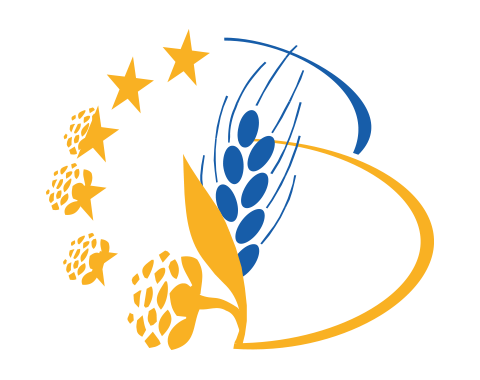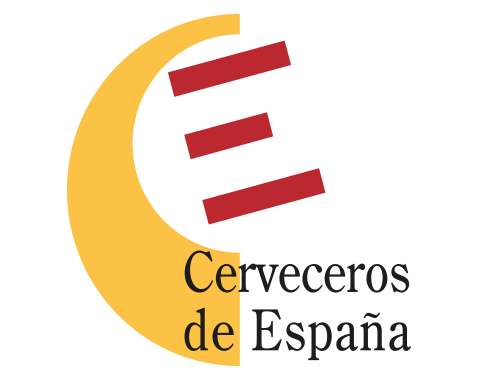 Under the patronage of